Form 10 Group is still actively managed by founding partners Michael Banks and Eric Anderson.
The two met while working in the semiconductor industry in the Silicon Valley during the early 2000's.
Then and still today, an obvious need for high quality outsourced services was apparent. Seeking slender organizational structures, large companies and government agencies had been downsizing for years, yet still required specialized help on infrequent projects.
Their service offerings began with one-time engagements like IT deployments but has grown to include ongoing support for clients through technical, professional, and help desk services. Recognizing that keeping strong customer relations just makes good sense, Form 10 is proud of the fact that several of their client relationships are currently in their second decade.
Michael Banks
Mr. Banks previously served as the General Manager of a technology company located in Munich, Germany. He holds an MBA from the Katz School of Business at the University of Pittsburgh and a B.S. from the United States Air Force Academy.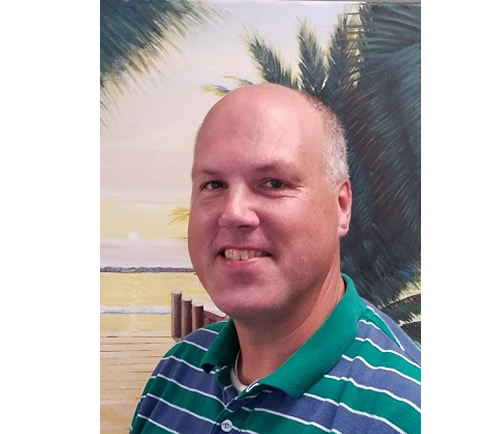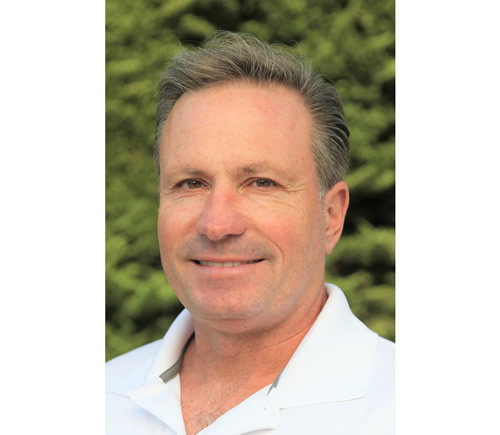 Eric Anderson
Mr. Anderson has an MBA from Chaminade University of Honolulu and a B.S. from the United States Air Force Academy. He has held leadership positions in the financial services, consulting and high-tech industries.
Built upon its core principles of Integrity, Innovation and Intelligence, Form 10 continues to challenge itself to consistently consider fresh perspectives for solving its clients' tough business problems and to refuse to be satisfied.